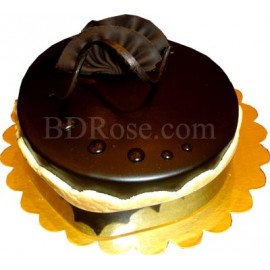 2.2 pounds chocolate ganache cake from Nutrient. The chocolate ganache cake is an ideal choice to soothe the taste buds of all the chocolate-lovers. With creamy texture, yummy chocolate flavor and walnut dressing,your loved one will definitely like...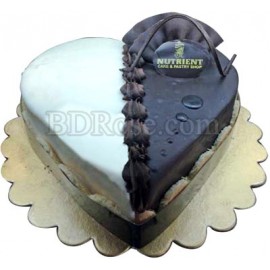 2.2 pounds heart shaped mixed ganache cake from Nutrient. Want to surprise your loved one? Want to ensure an everlasting smile on your darling`s face? Then this amazing 1 kg heart shaped Cake will be the best gift for her. This is surely going to be a great treat to her taste bud and will present your love in a unique lip smacking way...
4 pieces tasty Ganache pastry From Mr. Baker Bakery. This pastry is topped with fresh cream and chocolate shavings. ..
Showing 1 to 3 of 3 (1 Pages)