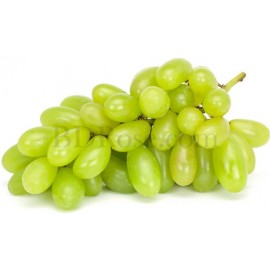 This is fresh green grapes. Its very beneficial for hearts. This is brings more healthy. So you wants healthy family of your then gift this fruit and let them healthy...
Its nice and testy pears. This brings you more fresh mind. Its all peoples favored fruit in the world. ..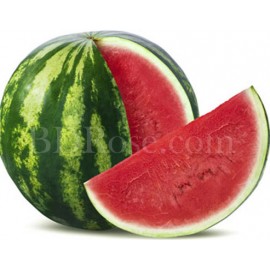 This is one of the best fruit from other fruits. This size is medium...
Showing 1 to 3 of 3 (1 Pages)